Regular price
Rs. 3,109.00
Regular price
Rs. 5,590.00
Sale price
Rs. 3,109.00
Unit price
per
-44% OFF Sale
Sold out
Get it by between -
Yonex Astrox 99 PLAY Badminton Racquet 
The ASTROX 99 is a head-heavy power racquet, boasting the heaviest swing weight of the ASTROX series. It's known to generate a single, powerful smash, often too heavy to be speedy in recovery. In response, Yonex worked hand in hand with Kento Momota to craft a racquet that would give him both power and the ability to convert defensive plays into offense; the result is an improved ASTROX 99 where decisive power is accompanied by extended shuttle hold for enhanced defensive shot-making.
The new ASTROX 99* is equipped with the POWER-ASSIST BUMPER, a tungsten-infused weighted bumper installed at the top of the frame transferring additional weight to the shuttle for more powerful smashes. To enhance defensive shot-making, Wide Diameter Grommets are strategically placed on the frame sides, allowing strings to shift at impact for emphasized shuttle pocketing. The iconic ISOMETRIC frame has been modified by strengthening frame corners to adjust the shape and expand the sweet spot.
POWER-ASSIST BUMPER
Boosted power with a tungsten-infused weighted bumper, adding 55% more weight* than conventional grommets. The POWER-ASSIST BUMPER enhances the Rotational Generator System, quickly transferring more weight to the shuttle.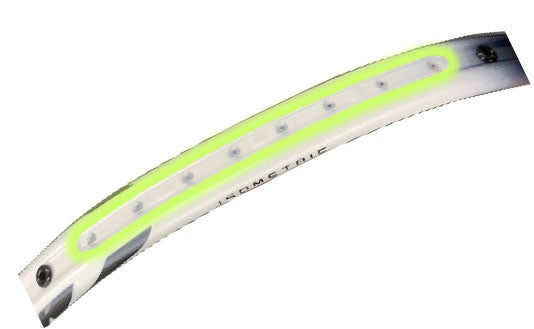 *Measured by Yonex
Rotational Generator System
Counterbalanced Weight Distribution
 By applying the counterbalance theory, weight is distributed throughout the grip end, frame top and the joint for maximum control. The transition to the next shot can be performed smoothly, with rapid succession.
Energy Boost CAP PLUS
 Uniquely shaped cap which maximizes shaft performance.The front allows the shaft to flex, while the sides arch-shaped curve stabilizes the racquet face by preventing the shaft from twisting.
Share
View full details